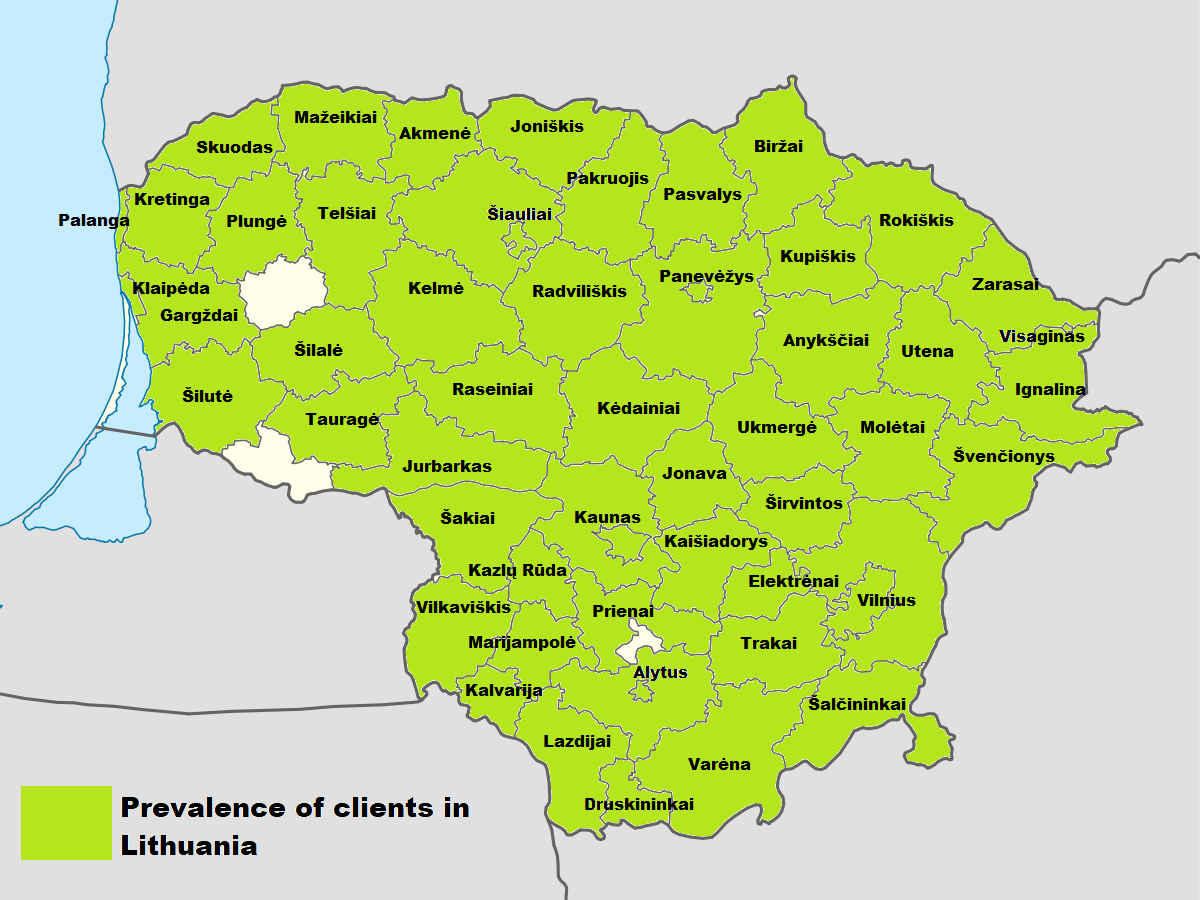 Lithuanian - Canadian Joint Venture "Astera" specializing in estimate calculation software creation, servicing, and consulting.

Astera was established in 1992, and its first product, computer software "Estimates", was launched in 1993. It was created on the basis of "Microsoft Excel 4.0" macro command programming. Later on the software was continuously improved, the new versions of "Estimates" were created. "Microsoft Excel 4.0" macro commands were succeeded by VBA and Visual Basic programming languages. The "Estimates" were developed together with Microsoft Office versions. The software releases: "Estimates 99" (Basic), "Estimates 2001" (Standard), "Estimates 2003" (Professional).

The software was registered as "Astera Estimates" at the Infobalt Copyright Agency in 2004.

Over the years, according to customers' comments started a new product "Estimates Expert V5" (in 2010). After a little more was released "Estimates Expert V6" (in 2015). It's the latest creation, featuring extremely easy, convenient and easy-to-manage, friendly computer and user interface, great functionality, nice little things to help you work and increase productivity. In this version, the most advanced solutions are realized, the latest modules are integrated with the use of modern C Sharp(C#) programming technologies.

Computer sowtware runs in these Microsoft Excel versions: Microsoft Excel 2007 - 2021 (32/64 bit) or Office 365 (32/64 bit)

The Microsoft Excel environment gives the user great freedom and flexibility, convenience and speed in editing the calculations, simple and efficient management, easy assimilation and quick learning. All of this increases productivity and saves time. Local estimates are stored in the Microsoft Excel file format, so they can be copied to any Microsoft Excel-based computer and edited and printed even without the program "Estimates".

31 years of experience in developing the software and close cooperation with users produced good results and allowed us improving the software. At present the "Astera Estimates" software is successfully operated in more than 500 Lithuanian companies, which include construction, specialized (heating, gas supply, electrical power installation, road construction, soil improvement) companies, higher education institutions, police departments, various state institutions, organizations, municipalities.