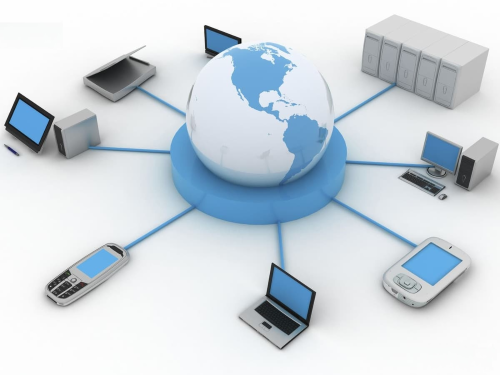 Additional programming solutions while working with "Estimates Expert V6"
Not only do we sell and monitor (supervise) the estimates' calculating program but we also develop individual IT programming solutions based on the individual needs of corporate clients.
Our extensive experience of more than
31
years enables us to offer a number of different IT solutions in the development, improvement and adjustment of the estimates' program.
Clients and accountants often demand write-offs of non-standard forms/materials. Based on your needs, we can additionally develop special Excel, PDF or any other format forms:
An individual base of your company's prices with the possibility of correcting, supplementing, unifying/equalising prices, etc.
Delivery and acceptance certificates according to your individual preferences.
Certificates for construction and repair work that have been carried out, for the entire object or estimates.
Various types of reports of aggregate logs, which can show the quantities of all work/service approved by certificates subject to the chosen period or for the entire year or similar.
Do you have a dedicated warehouse of materials? We can include them in the estimate program so that you can insert them into the estimates and the accounting division will find it easier to write them off later.